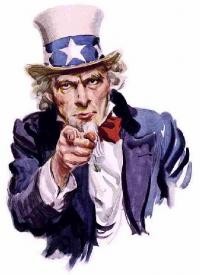 In 2009, several hundred Bucks and Montgomery County homeowners chose Carney Plumbing, Heating & Cooling to install high efficiency heating, air conditioning and hot water systems that qualified for a 30% (up to $1,500) Federal Tax Credit. These tax credits, enacted as part of the Federal Stimulus package in February of 2009, are set to expire at the end of 2010.
If you are considering a new heating, air conditioning or hot water heating system, you too can take advantage of this tax credit before it expires!
Call Carney today to schedule a free in-home consultation!
For further information, please see the link below from Energy Star and consult your tax preparer for personal eligibility.