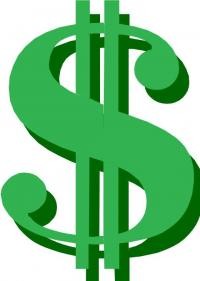 Effective February 1st, 2010, the Electrical Association of Philadelphia is issuing instant rebates up to $800 to Bucks and Montgomery County homeowners who replace their heating and air conditioning system with energy saving high efficiency systems.
These instant rebates can be combined with the Federal Tax Credit for high efficiency heating and air conditioning systems!
Call Lisa at 215.822.9029 to schedule a consultation today!