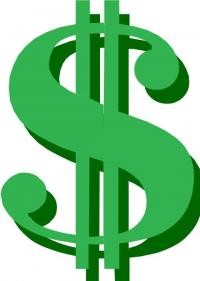 On March 1st, PECO announced a rebate program for homeowners who choose to install high efficiency air conditioning and heat pump systems.
This rebate – up to $400! – is retro active on any installation back to July 1st, 2009.  Geothermal heat pump systems qualify for $217 per ton!
This rebate can also be combined with the E.A.P. rebate program that is running through May and the Federal Tax Credit that runs until the end of 2010.
Installing a new high efficiency heating and air conditioning system could cost you thousands of dollars more next year than it will today.
Call Lisa at 215.822.9029 for a free consultation.
For more information on ways to save for your home with P.E.C.O., click the link here.